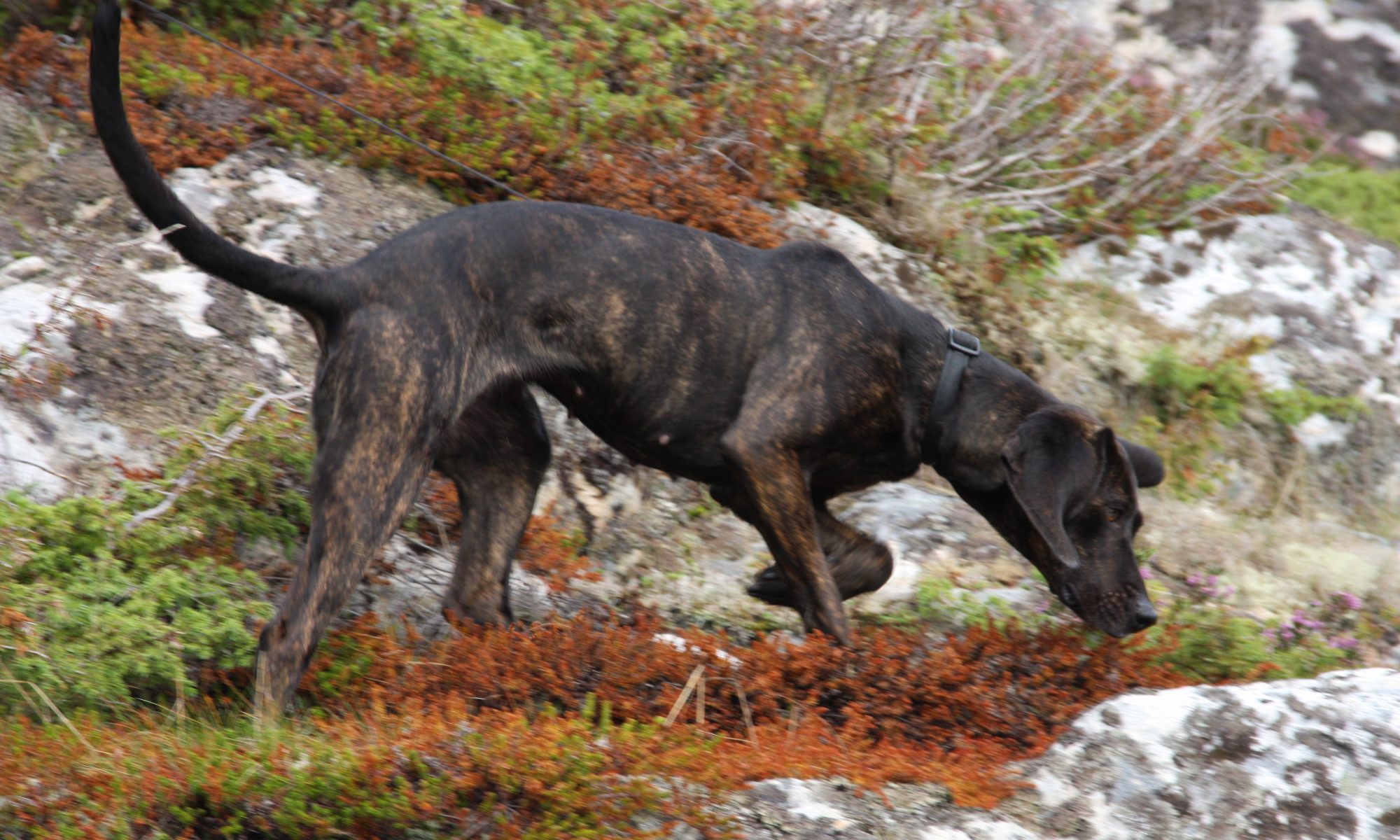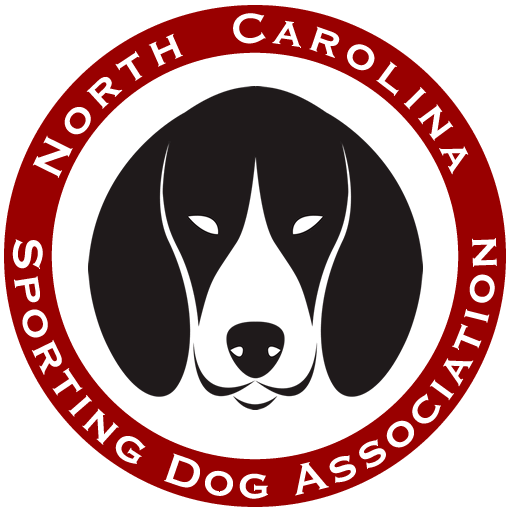 Join the Fight!
Renew your membership or join us for the first time. We need your support as we fight to retain our Second Amendment rights and fight for our traditional right to hunt and hunt with dogs.
Sporting Dog Essentials
join the Fight
Become a member today and help us protect North Carolina's cultural heritage and the future of hunting with sporting dogs.
legislative LInks
Click here for the latest legislative updates concerning you and Sporting Dogs.
photo gallery
Hunting with dogs is a family activity and click here to see some of the fun.